Ricardo Carrasquinho is a local marine biologist . The love for the ocean and surrounding nature gives him the idea to open this small business for sharing the Algarve natural wonders, local customs, traditions providing lifetime experiences.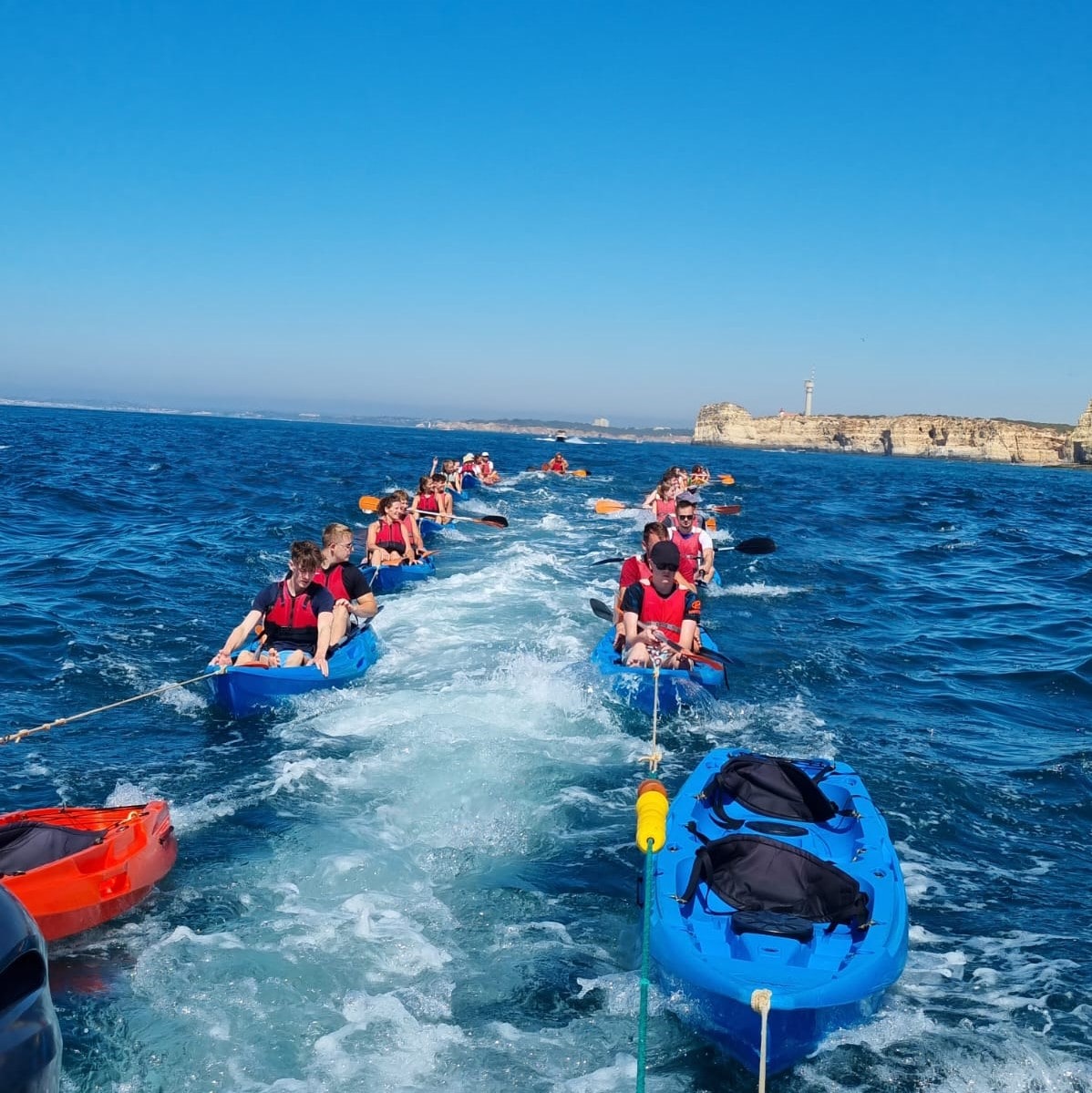 Discover the beautiful coast line between Ferragudo and Carvoeiro. 3 hour tour to visit Algarve Amazing caves with a marine biologist to explain natural wonders and local customs then snorkeling or just chill out on a secluded beach with a cost of 30€.
Join us on this 3 hour trip to visit one the most beautiful Algarve cave by kayak and then come and learn the ancient art of local fishing on board of our boat. All included 40€.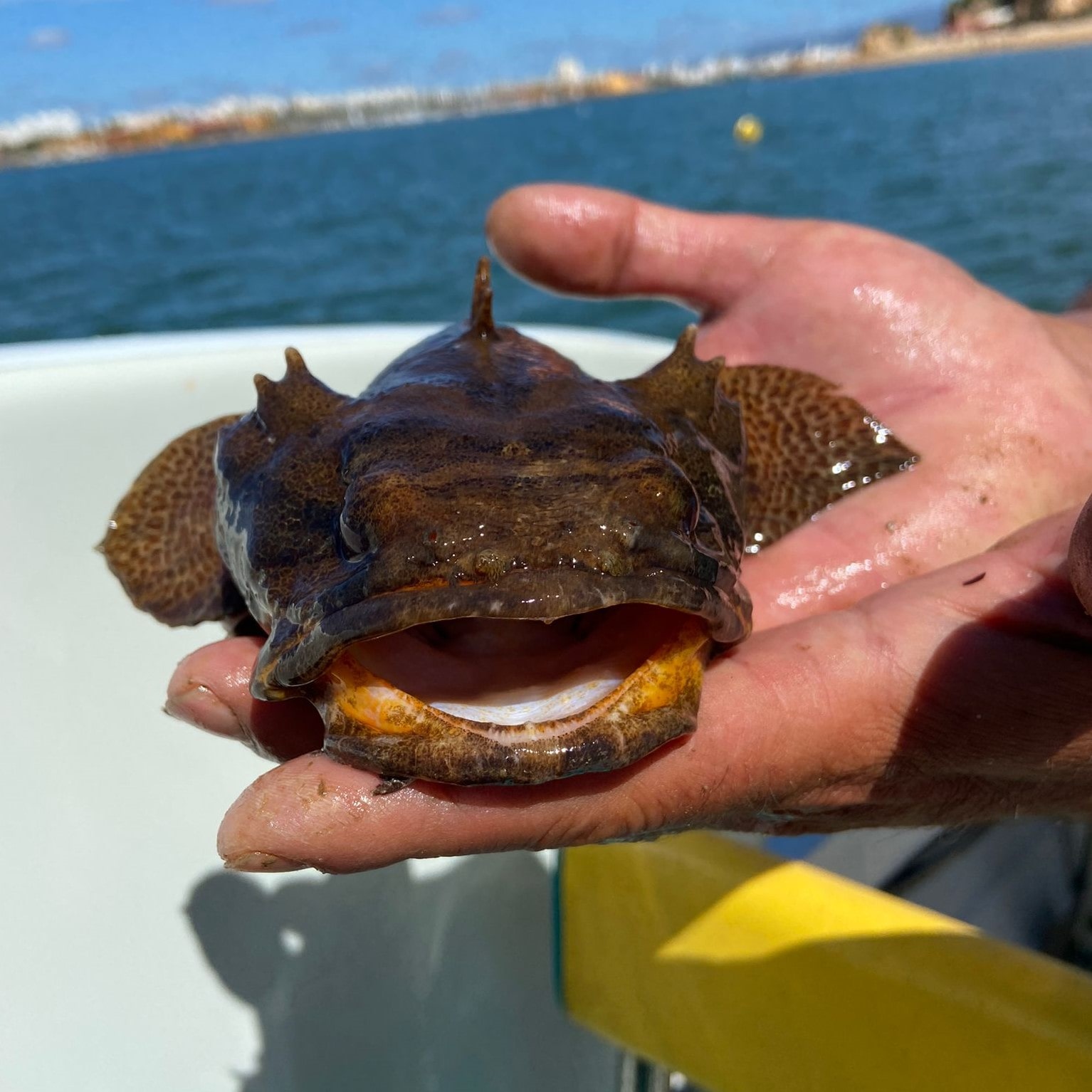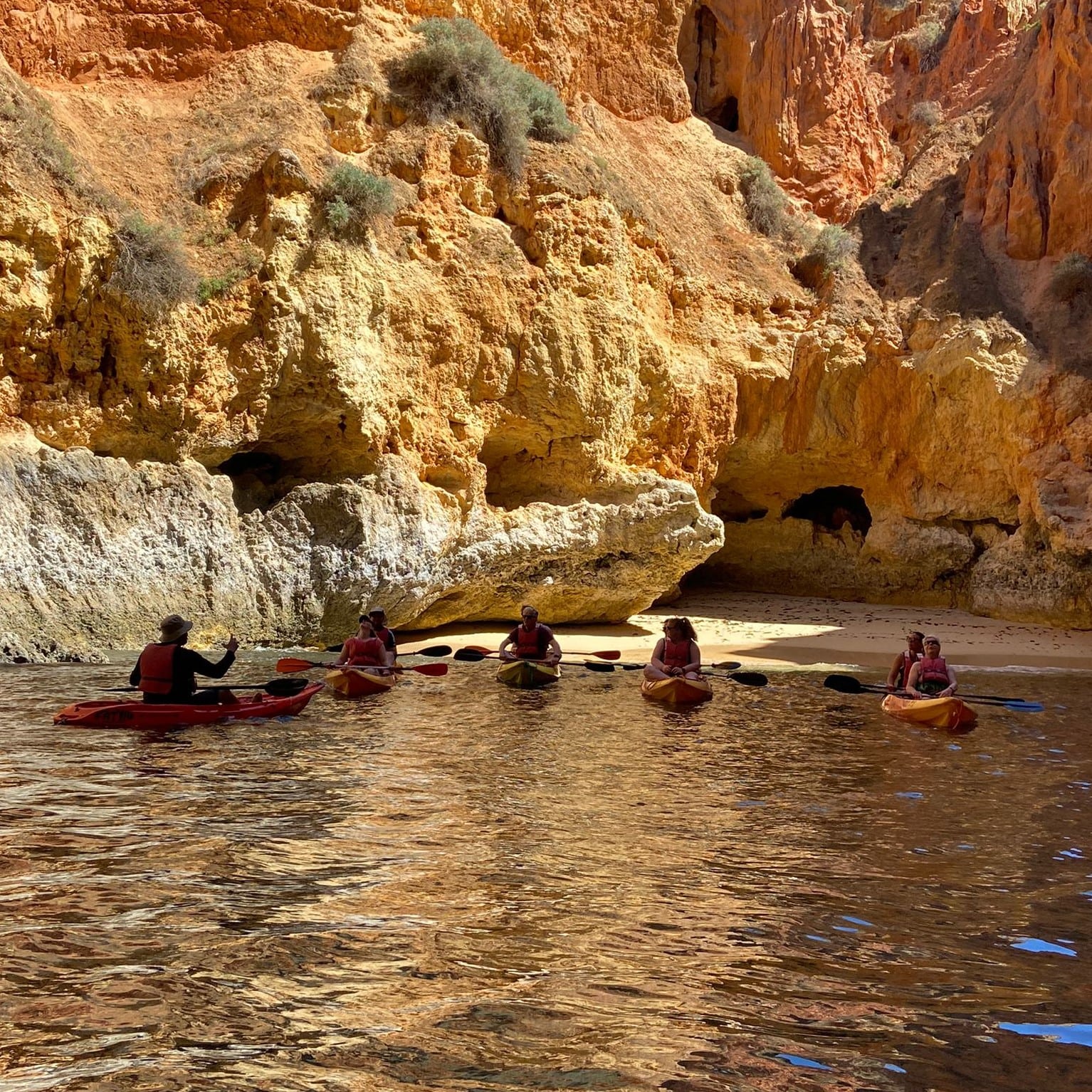 Discover the beautiful coast line between the picturesque fishing village and Carvoeiro guided by marine biologist to explain natural wonders and local customs and then chill out and enjoy a typical BBQ on a secluded beach.
Menu includes: grilled fish and meat , crisps. Algarvian salad, local bread, soft drinks. Vegetarian menu by request.
4 hour tour between Ferragudo and Marinha beach to visit and stop inside of all Algarve amazing caves guided by marine biologist.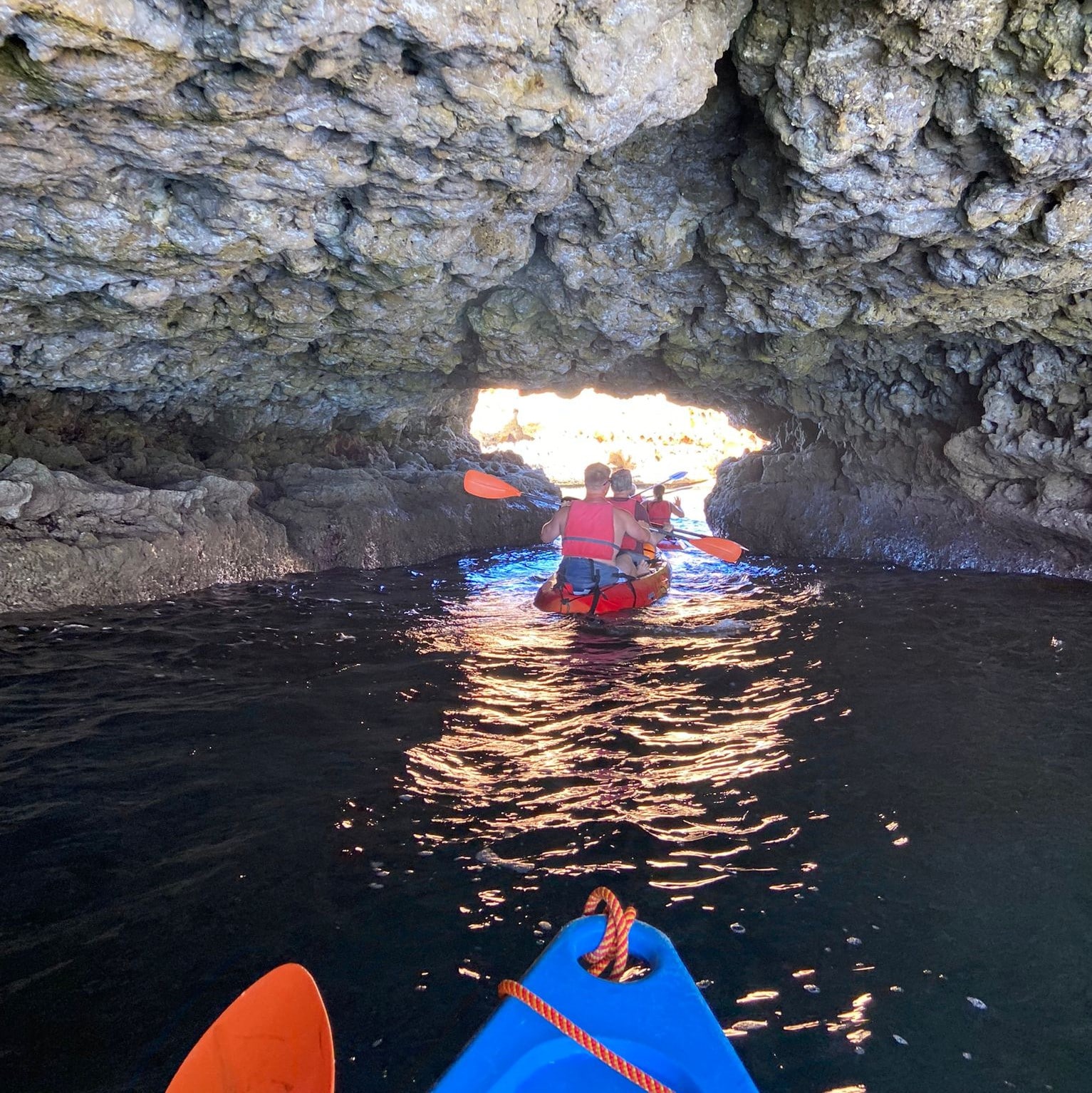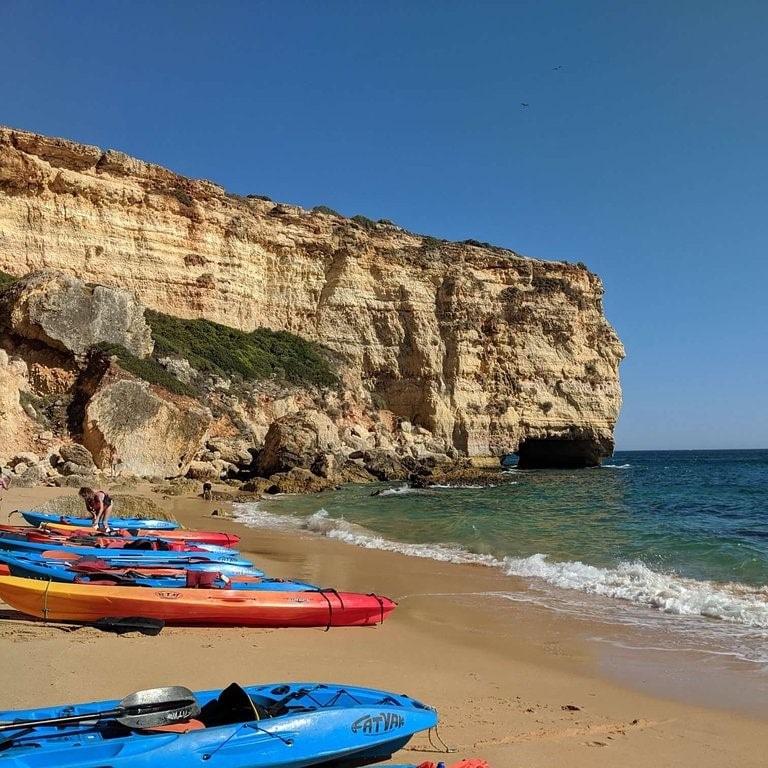 Exploring at your own pace on your full equipped kayak 10€ person/hour. Need to accept terms and conditions.
SUP Rentals. Rent a SUP board to enjoy inside the calm Bay where we are located. 15€/hour.
This was an amazing excursion such an edventure on the water with 2 great funny and professional tourguides Ricardo and the blond one with the green pants (don't know his name) Recommending to everyone!
We had so much fun ! We were a group of 6 friends, it was a blast. The trip was a perfect mix of sport, leisure and sight-seeing, with Ricardo being the absolute best - great energy all around ! Definitely recommend it !
3.5 hrs exploring caves, swimming, learning about the caves and sea life. I highly recommend this trip, great value for money. Ricardo our guide was excellent in his knowledge and funny , a really nice guy. A great time and would deffinately do it again 👍
The caves along the coast were amazing and huge. By visiting them with kayaks, we got the chance to go inside even the smaller ones. The guides were very experienced and knew a lot about the coast and the marine life. Good value for the money.